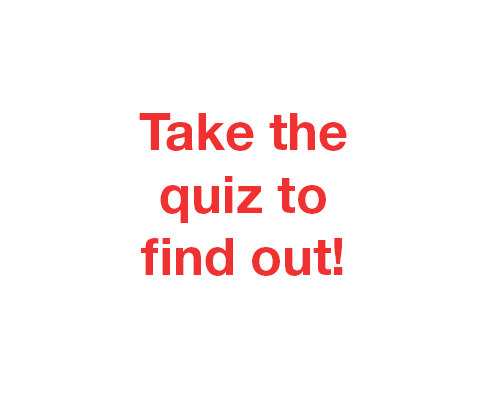 What's Your Cloning Enzyme Personality?
Cloning is often a critical step that you need to overcome to get to your end goals and downstream experiments. But, have you ever thought about the cloning enzymes you use and how they seem to have personalities of their own? Take this fun personality quiz to see what cloning enzyme YOU most closely identify with.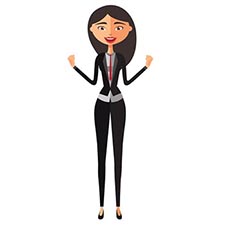 EcoRI
You are EcoRI, one of the most common restriction enzymes found on multiple cloning sites in many vectors. You are popular, well-liked, and like to be the center of attention. A natural born leader, you strive to be the best at everything you do. Nothing can stop you!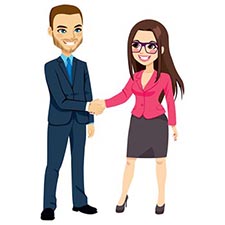 DNA Ligase
You are a ligase, which joins multiple DNA fragments, such as a DNA insert and a vector. Not only do you like to connect with people and work in teams to share ideas and bring different groups of people together, but you also like to stay connected with the latest happenings at all times.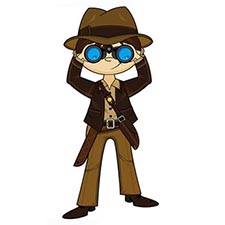 BpiI
You are BpiI, a Type IIs restriction enzyme. You are mysterious, subtle, and people have to read between the lines to figure you out, but that doesn't stop you from forging your own path, doing things your own way, and exploring new things or places.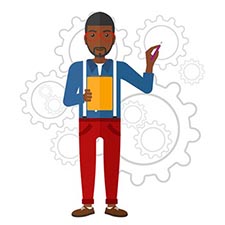 Alkaline Phosphatase
You are Alkaline Phosphatase, which works to remove phosphate groups, so a vector doesn't re-ligate on itself. You are mechanically inclined and love fixing things or taking on a new challenge. You're someone people can really count on and look up to for support and advice.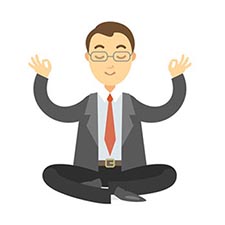 Topoisomerase I
You are topoisomerase I, which nicks DNA to help it unwind. You like to relax and go with the flow. The daily grind doesn't get to you, and you easily adapt to new situations. Staying calm is the name of your game.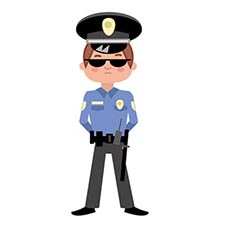 DNA Blunting Enzyme
You are a DNA blunting enzyme, which is used to convert DNA with cohesive ends to DNA with blunt ends. You resolve sticky situations by getting straight to the point and being blunt. People admire you for being focused, determined, and knowing exactly what you want.