Together let's serve, celebrate, and share 50 years of Rotaract!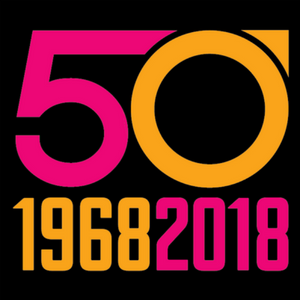 Share your pride for 50 years of Rotaract!
Create your own #Rotaract50 photo frame
Social Resources
Download the Rotaract 50 Anniversary graphic for your anniversary events and projects.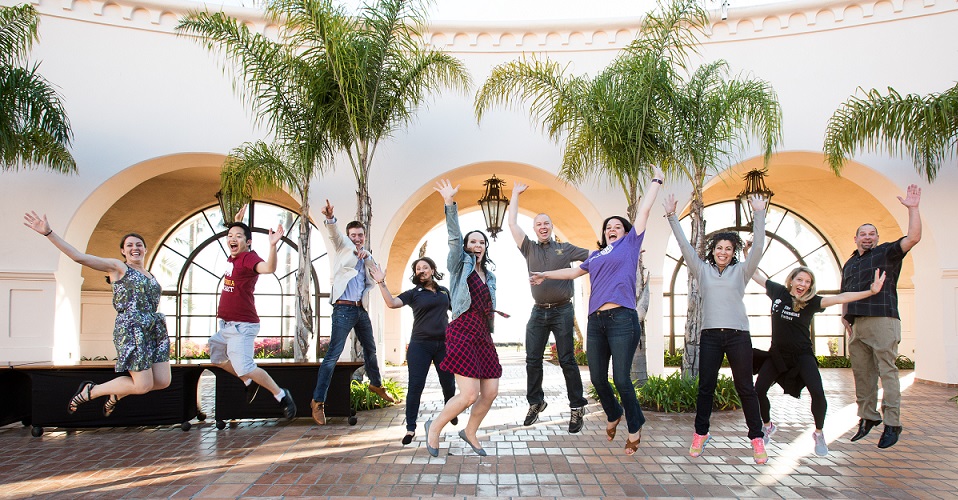 Countdown to World Rotaract Day!
Join the global 50th birthday celebration on 13 March!
50 years is a long time and deserves celebration. Honor those who paved the way for our global leadership and inspire the future of Rotaract!
50th anniversary party ideas:

 Organize a "Where are they now?" campaign, and see what alumni from your club are achieving now during Reconnect Week, 2-8 October.

 Create a 50 greatest moments from your Club's history to share!

 Lead a strategic planning session to envision the future of your club!

 Organize a community party, to let your community know what Rotaract has accomplished.

Share People of Action
Strengthen public awareness of your club and Rotary by distributing People of Action assets available in Brand Center.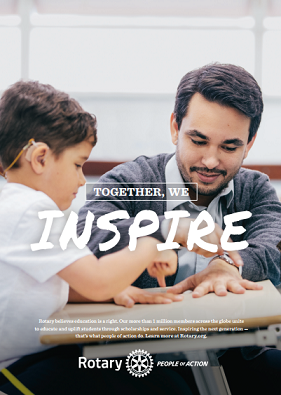 Share your celebrations with #Rotaract50
Rotaract clubs are all about developing young leaders through service. To celebrate 50 years of Rotaractors in service to the world, let's give back and develop the next generation!
Choose one these 50th Anniversary service project ideas: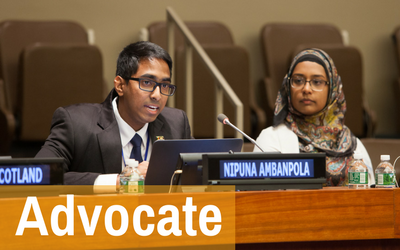 Advocate for young people, ensuring their access to quality education in your communities.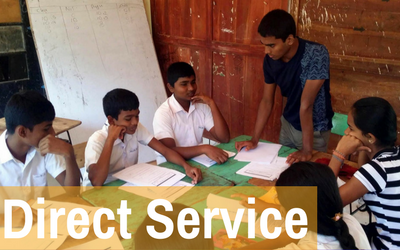 Organize a direct service project by starting a mentoring or tutoring program.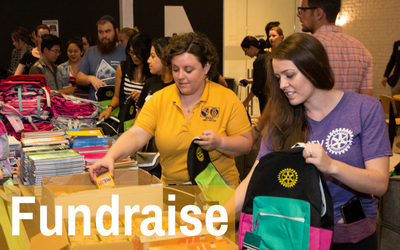 Fundraise to support extracurricular initiatives that develop young leaders.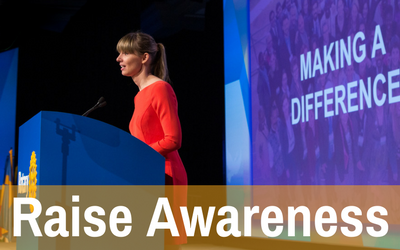 Raise awareness about issues facing young people in your community through social media campaigns or creating a video.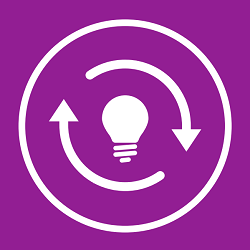 Use the Project Lifecycle Kit to maximize your project success. Then share your project with the Rotaract world using #Rotaract50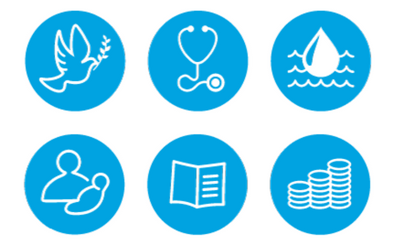 Give to Rotary
Donate proceeds from fundraisers to support our causes and do good in the world.