In supermarkets
Country Walking is in most larger Morrisons, Tesco and Sainsbury stores.

From your newsagent
The magazine is available in WHSmith and OneStop chains and many independents. If it's not in stock in your local shop, ask the newsagent: he will be delighted to order it for you from his wholesaler.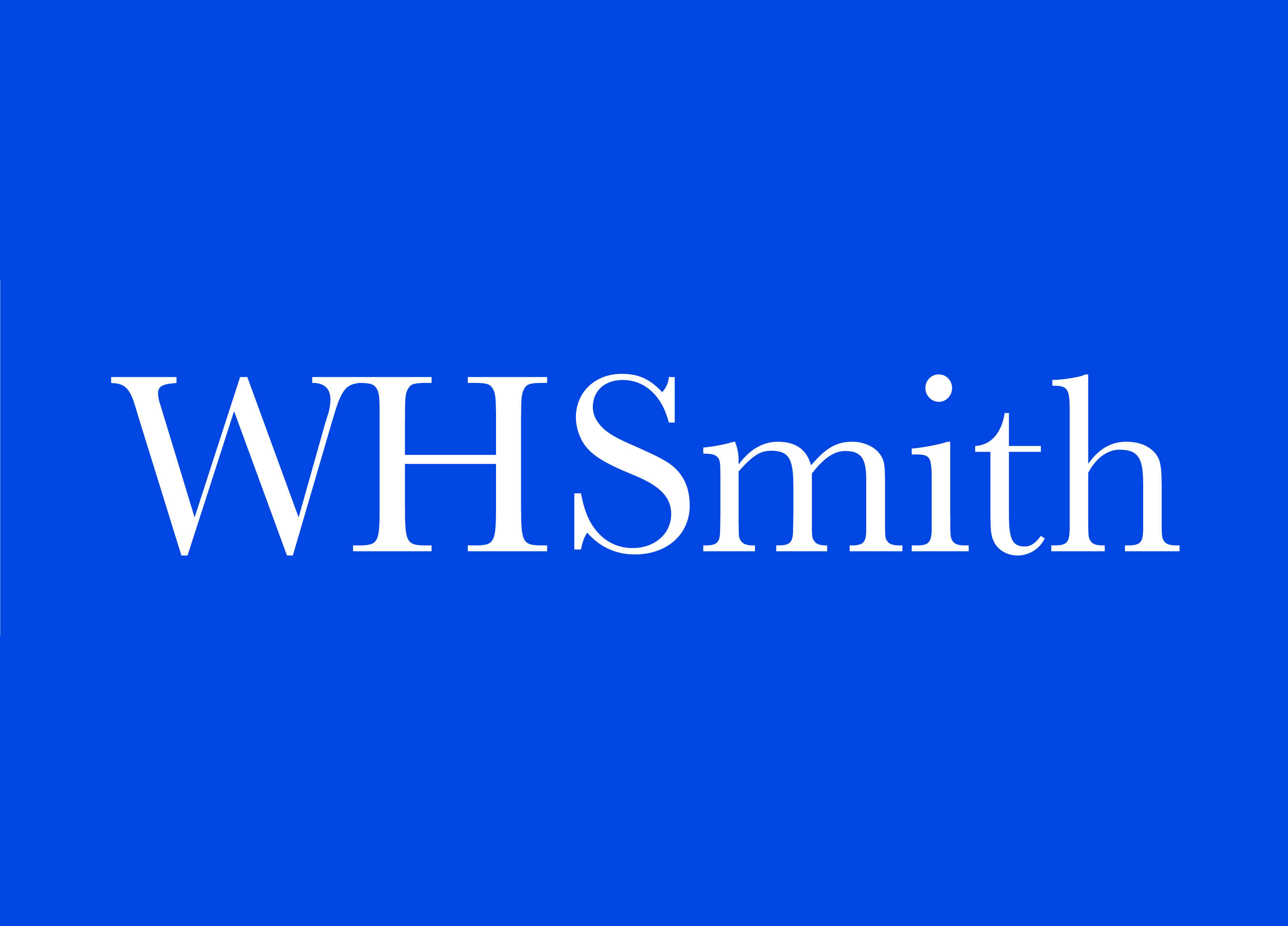 Back issues
Missed the one you want? Call 01858 438 884 for a recent back issue and have it sent to you in the post for an all-in fee of £4.99.