Be the first to know about new signings, club news, amazing competitions, ticket availability and great partner offers.

The law is changing, so to continue to receive emails from Manchester United you must complete this form.

Enter your details before 31st March for the chance to win a pair of David De Gea's signed gloves.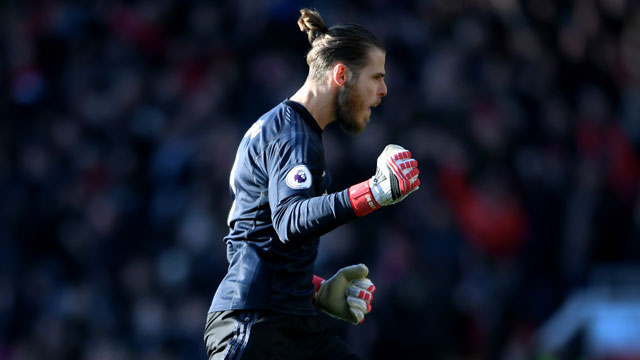 OPT-IN (OR OUT) BY 31ST MARCH 2018 AND YOU COULD WIN A PAIR OF DAVID DE GEA'S SIGNED GLOVES