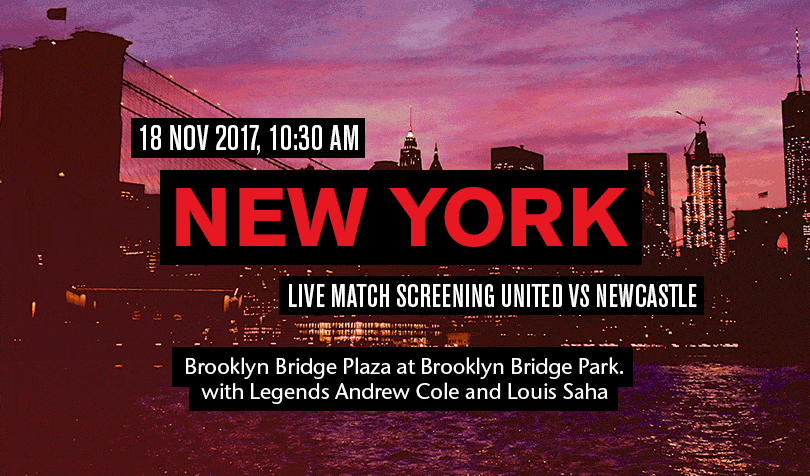 Guarantee your #ILoveUnited Ticket!
All supporters can apply free of charge, however by joining Official Membership before midnight on Sunday 12th November, you will guarantee your ticket (including up to 3 other supporters in your group) which means you will skip the ballot.

Already a member? Simply enter your Membership number into the relevant field on the application form below!
Register for your FREE ticket today...
What's more, by entering into the ticket ballot, you will automatically be eligible to enjoy the below exclusive partner offers…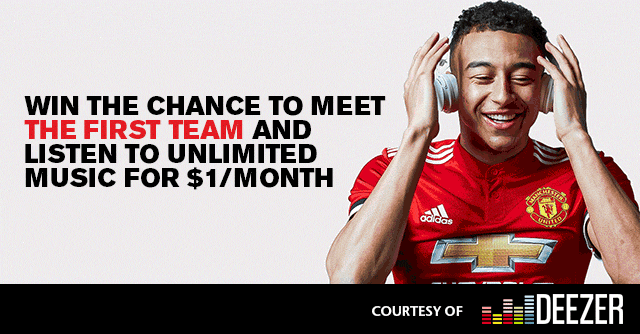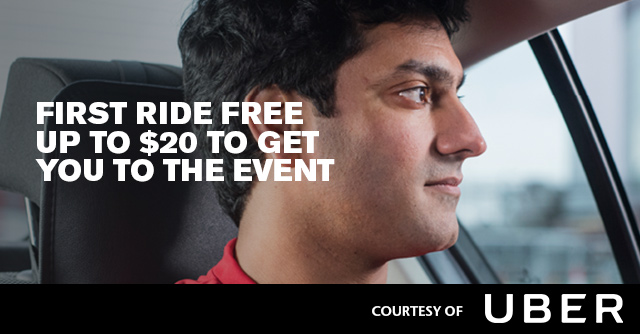 Submit your details below, ballot closes midnight Sunday 12th November. Successful applicants and all Official Members who apply will receive their tickets on Monday 13th November. Thank you for your support.
Official Membership #ILoveUnited Benefits
• Guaranteed tickets to attend the event (for you and other supporters in your group) which means you will skip the ballot

• You'll also receive a fantastic Membership pack* (sent to you by post) containing your personalised Membership card together with exclusive merchandise

• A free 'I Love United' branded t-shirt^ which you would be able to collect on the day from our Official Membership stall at the event

• Automatic entry into a prize draw to win special 'VIP' tickets (for you and your group) to experience the event from our special VIP area (with a chance to meet United legends and enjoy complimentary food and drink) – we have 10 VIP tickets to give away
How it works:
Firstly, click the JOIN NOW button below – it will take you through to the page on manutd.com where you can pay to join Official Membership

Once joined, you will receive an email which will contain your unique Membership number – take a note of that number, come back to this page and enter it into the relevant field at the top of the form

And that's it, sit back and enjoy planning your day for this fantastic event without having to wait for the ballot results