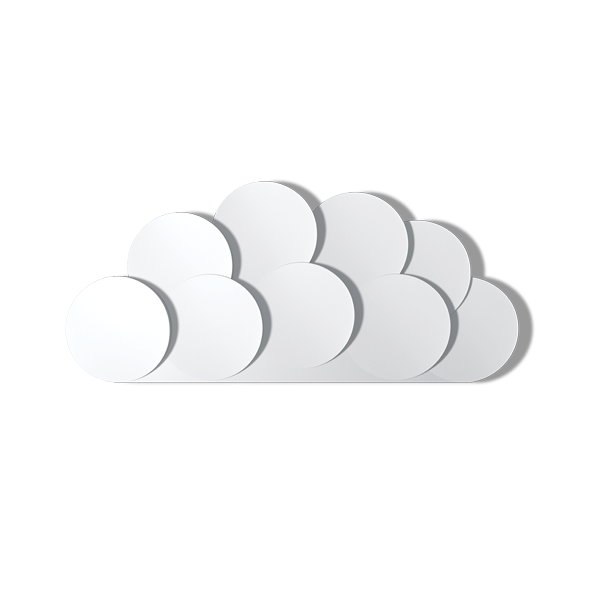 FROM INDIA TO INFINITY
Grow your business with the network that connects you to over half of the world's cloud computing market.

Connect your business quickly and securely to the largest global cloud platforms, and give your business the scale and flexibility it needs. See how we've helped businesses from all over India achieve global results.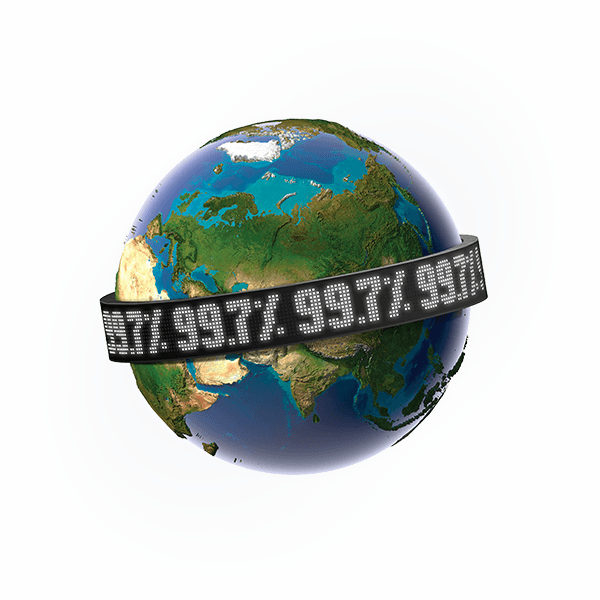 TODAY INDIA, TOMORROW THE WORLD
Extend your business' reach to 99.7% Of global gdp through our products and services.

Read more about how our network is paving the way for the internet of things, and taking cx to the next level. Helping you transform your customers lives.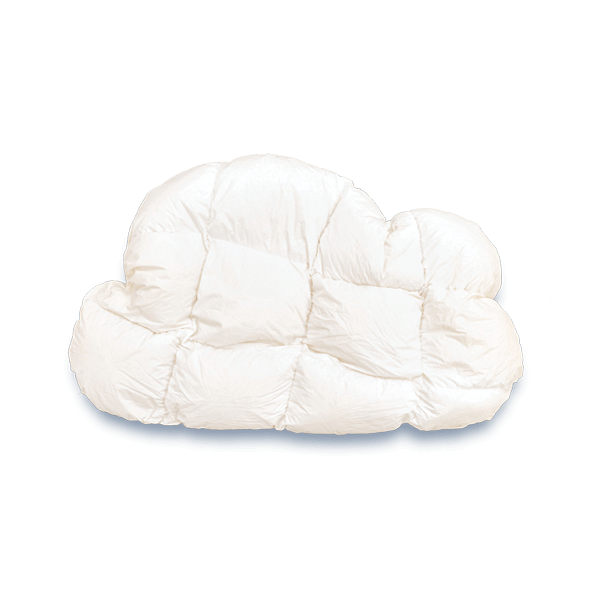 INDIA'S TOP 10 BANKS REST EASY
India's leading banks use our security services to stay online and protect your data.

Explore more about our custom designed network security systems and how they can help your business today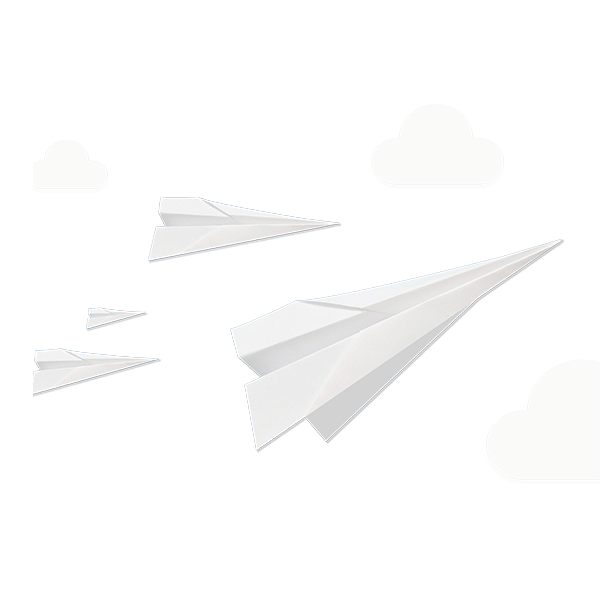 INDIA'S GONE MOBILE, SO HAVE WE
Our network provides connectivity to 80% of global mobile users and enables over 5bn mobile transactions per year.

Get ready, and get informed about the mobile revolution with our mobility ebooks, whitepapers and case studies