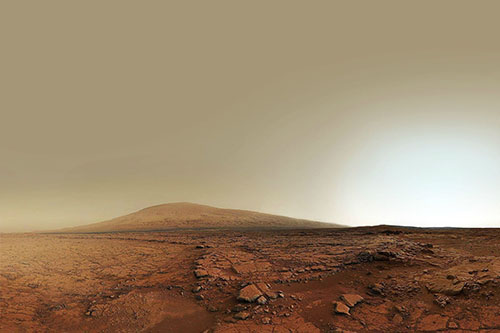 The complete list Mars media
To celebrate Red Planet Day we have compiled a list of books, movies and games to inspire you about our place in the solar system.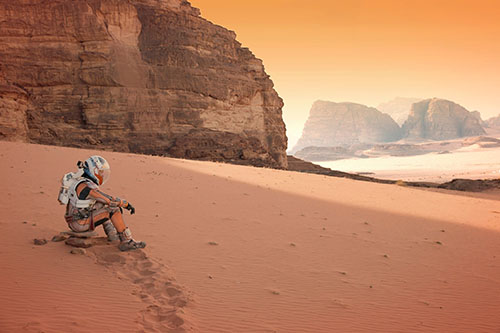 A Brief History of Mars
For centuries, people have been dreaming of another world on Mars, with red plants and purple oceans and alien civilisations.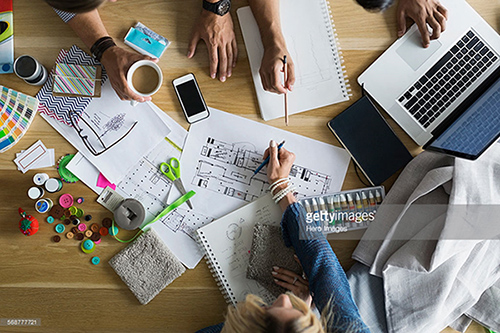 The importance of SMEs going digital
There is no better time to switch to cloud services and become truly digital, it's convenient and cost effective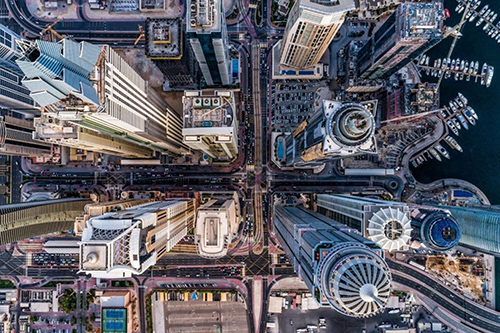 The best drone footage of 2017
Since the beginning of time the sky has filled our minds with a sense of excitement and exploration, and now technology is letting us experience the open air like never before.