Hallmark Publishing is proud to present a collection of books for purchase! Now you can read some of your favorite, heartwarming stories in book form.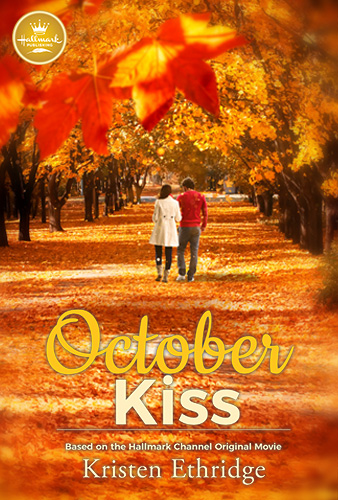 October Kiss
AVAILABLE NOW!
He's a brilliant businessman,
but there's one thing she can teach him: how to enjoy the moment.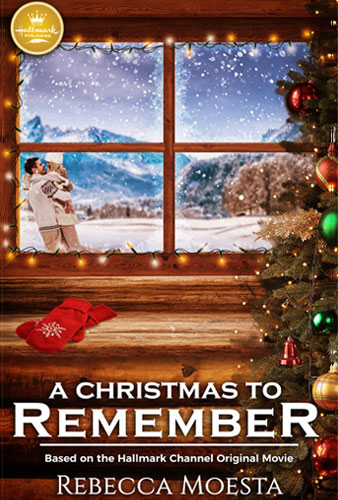 A Christmas to Remember
AVAILABLE NOW!
She can't remember who she is, but she likes who she's become when she's with him…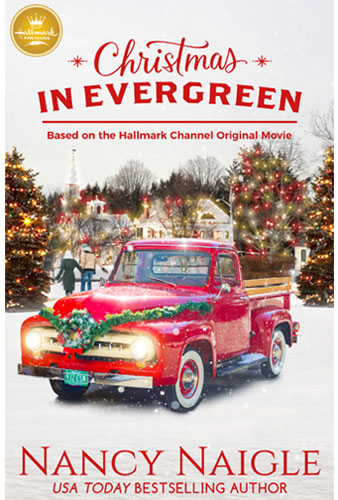 Christmas in Evergreen
AVAILABLE NOW!
A snowy small town.
A snow globe that grants wishes.
A love that's meant to be.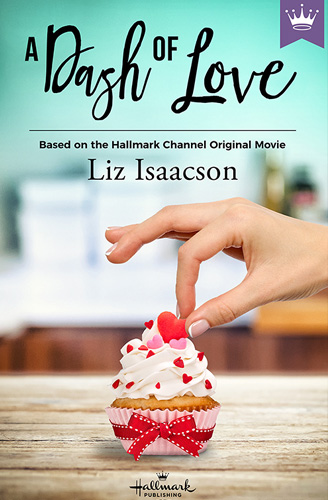 A Dash of Love
AVAILABLE NOW!
In cooking and in love,
sometimes you have to improvise…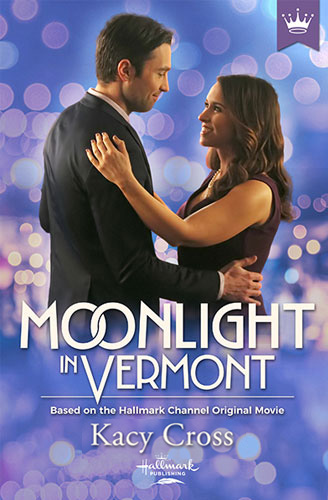 Moonlight in Vermont
AVAILABLE NOW!
Some of the best things in life are worth the wait…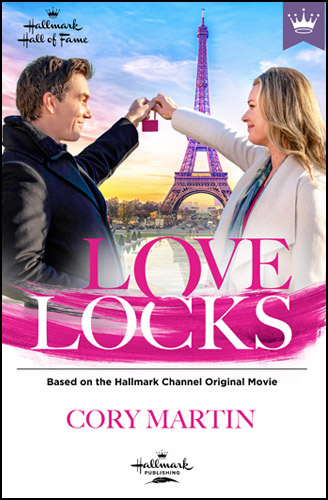 Love Locks
AVAILABLE NOW!
Get swept away to Paris in a second chance romance…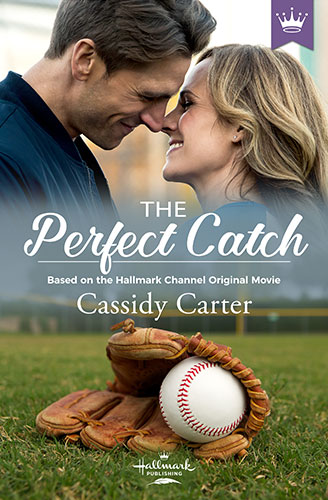 The Perfect Catch
AVAILABLE NOW!
She's small-town.
He's big-league.
They broke up years ago…
But is it really over?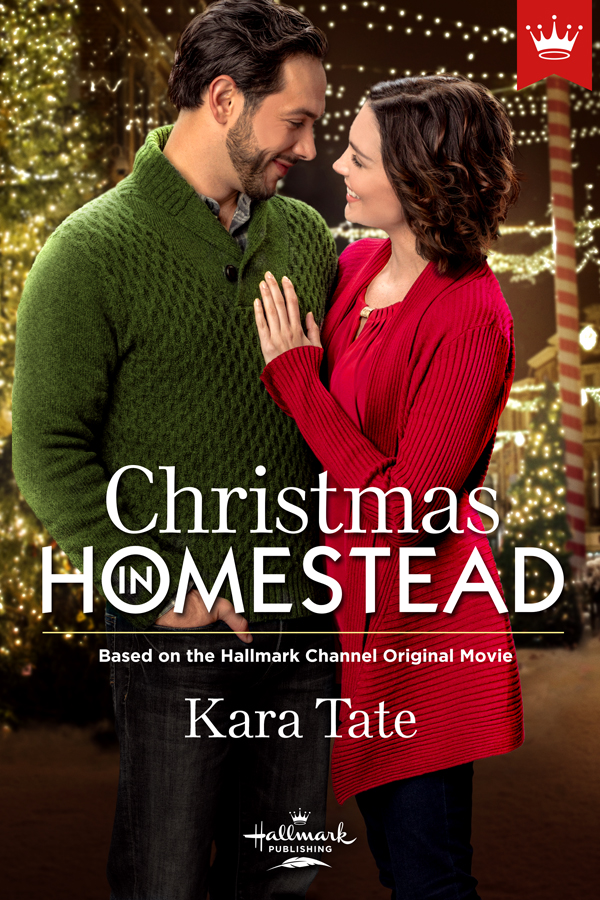 Christmas in Homestead
AVAILABLE NOW
A Hollywood star.
A small-town single dad.
A magical romance.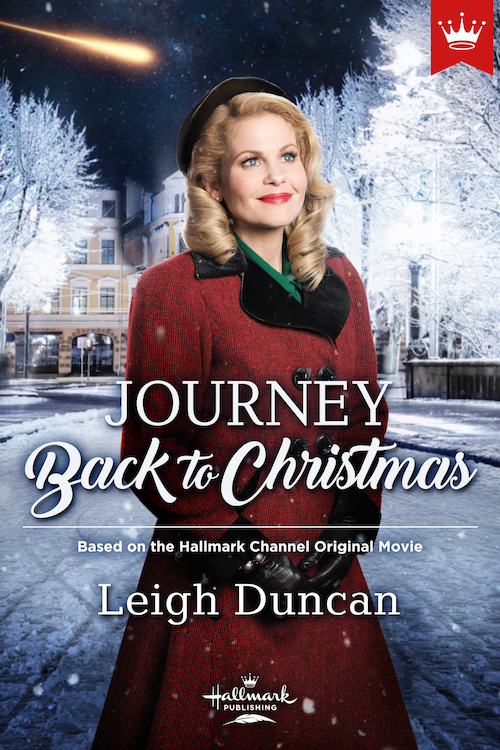 Journey Back to Christmas
AVAILABLE NOW!
In the 1940s, and in modern times…
The true meaning of Christmas never changes.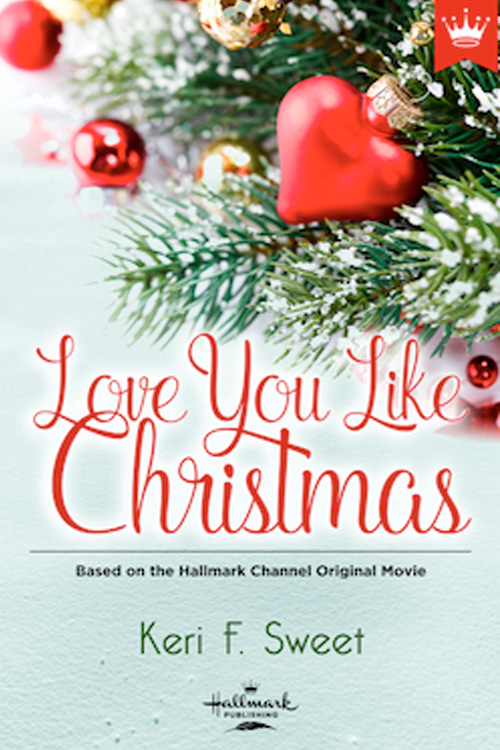 Love You Like Christmas
AVAILABLE NOW!
Sometimes it takes getting lost
to find your way back to what matters most.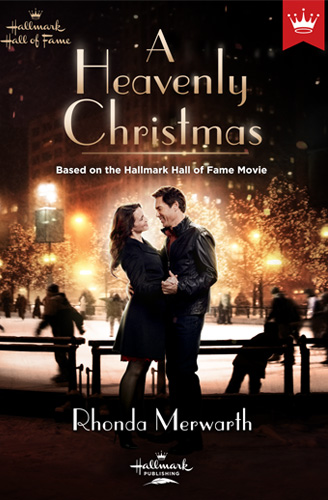 A Heavenly Christmas
Eve's learning how to be a Christmas angel.
It's not going well...
And falling in love is definitely not part of the assignment.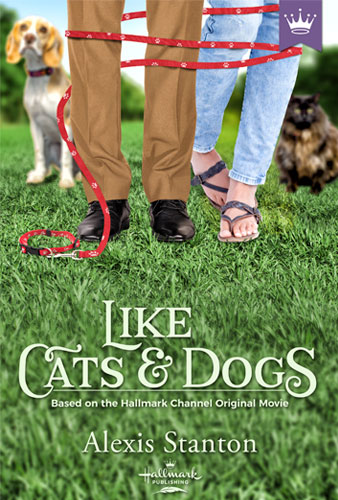 Like Cats & Dogs
AVAILABLE NOW!
He's a straitlaced cat owner.
She's a free-spirited dog owner.
And for now, they're stuck with each other.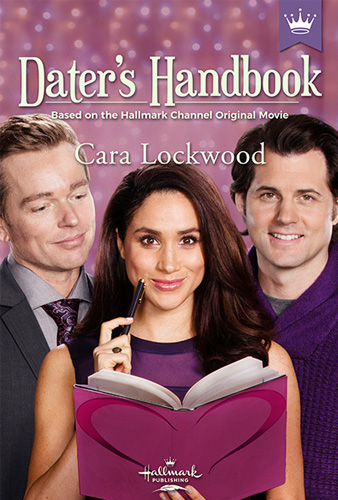 Dater's Handbook
AVAILABLE NOW!
Cassandra Barber has a history of picking bad boyfriends…and she's ready to change all that.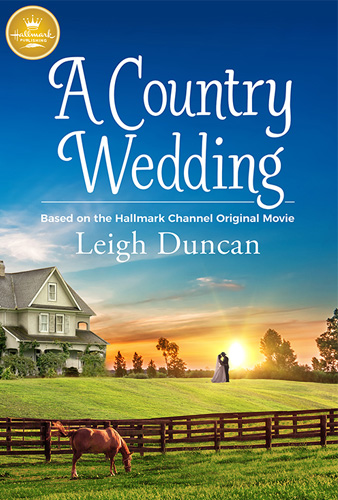 A Country Wedding
AVAILABLE NOW!
When a country music star returns to his small town, he realizes all that he's left behind…