Hallmark Publishing is proud to present a collection of e-books for purchase! Now you can read some of your favorite, heartwarming stories in e-book form.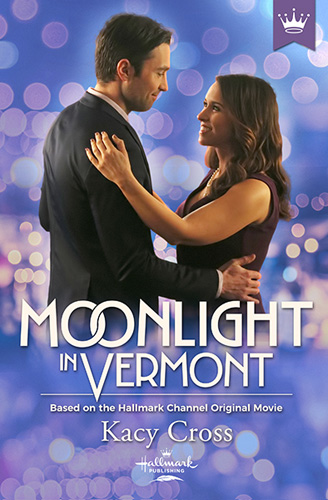 Moonlight in Vermont
AVAILABLE NOW!
Some of the best things in life are worth the wait…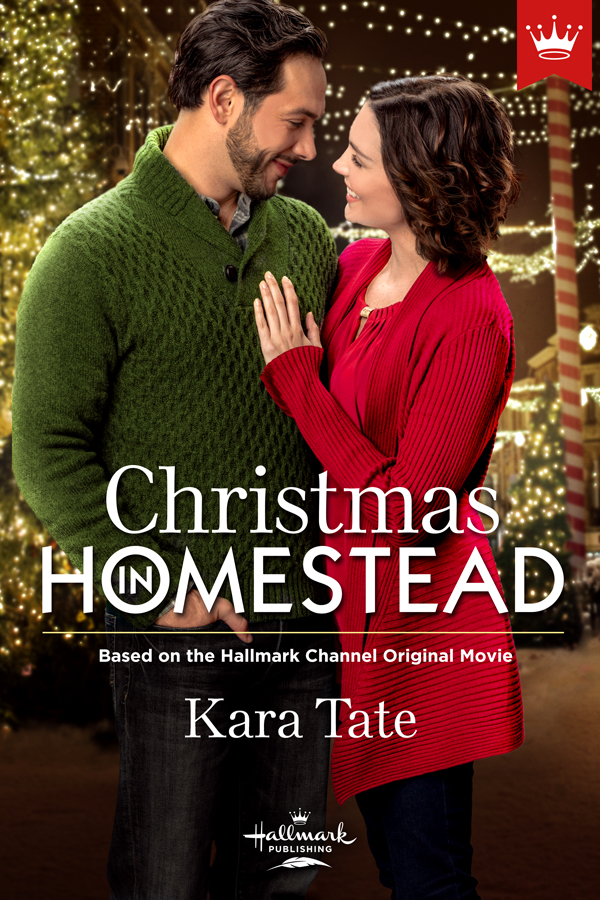 Christmas in Homestead
AVAILABLE NOW
A Hollywood star.
A small-town single dad.
A magical romance.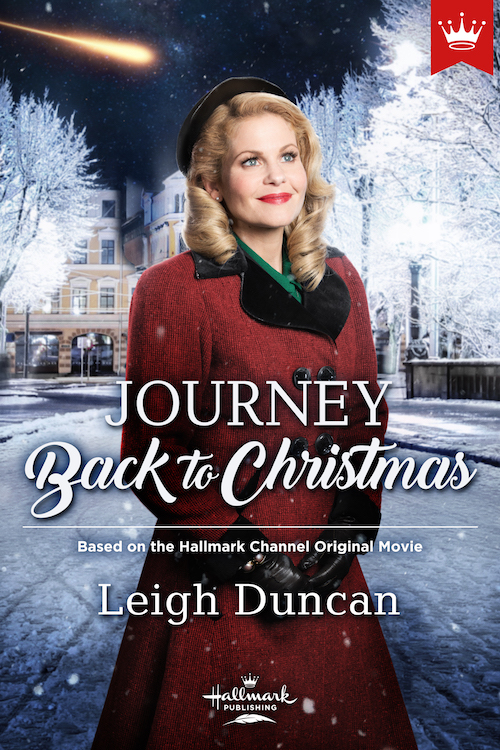 Journey Back to Christmas
AVAILABLE NOW!
In the 1940s, and in modern times…
The true meaning of Christmas never changes.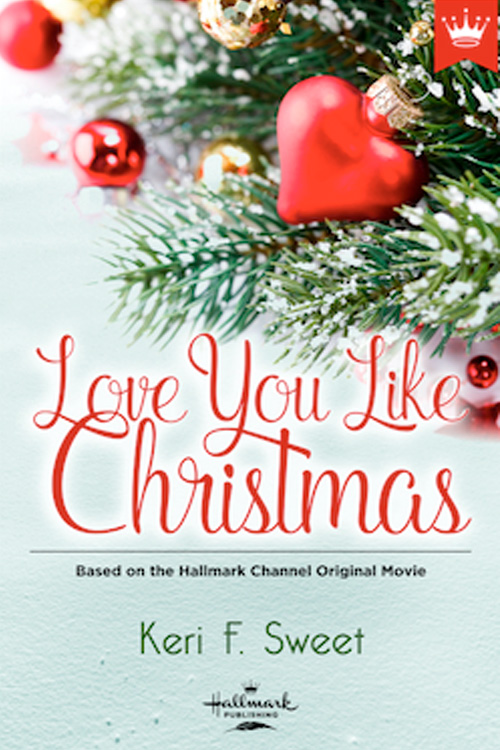 Love You Like Christmas
AVAILABLE NOW!
Sometimes it takes getting lost
to find your way back to what matters most.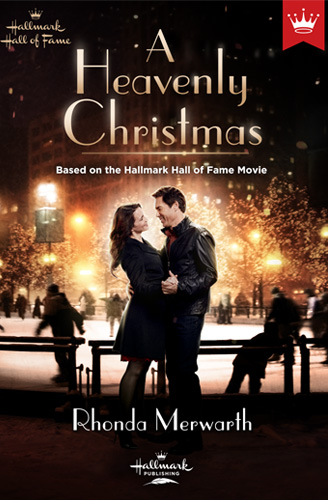 A Heavenly Christmas
Eve's learning how to be a Christmas angel.
It's not going well...
And falling in love is definitely not part of the assignment.
A Dash of Love
COMING SOON!
In cooking and in love,
sometimes you have to improvise…