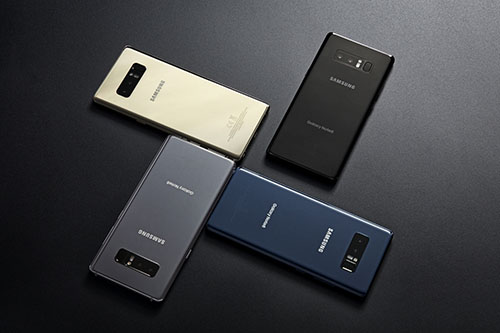 Best smartphones of 2017
2017 was a great year for smartphones. As technology advances and developers become more creative, we as customers reap the benefits.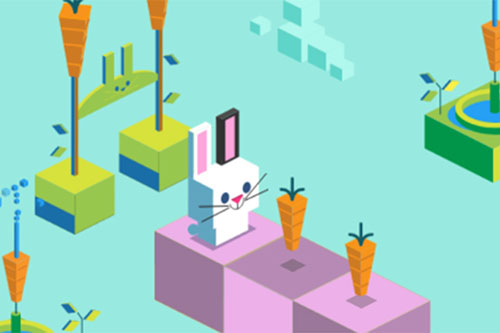 Code with Google
Google's latest doodle is a fun and interactive way to learn the basics of coding.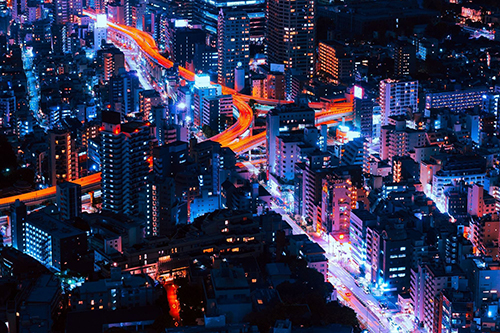 Tech trends of 2018
In the world of consumer technology, the best is always yet to come.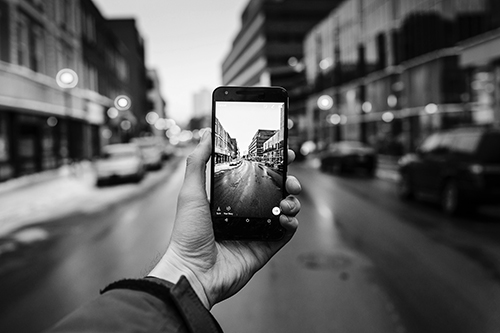 Memorable apps of 2017
Some apps come into our lives and change the way we do things, or give us a totally unique experience.