Watch the UEFA Champions League Final in VR
Thank you for your interest
Unfortunately due to overwhelming demand, we have now run out of the Free limited edition Google Cardboard VR glasses.
However, you can still enjoy the UEFA Champions League final between Juventus and Real Madrid in 360-degrees on BT Sport.
A minimum connection speed of 10mbps is required to watch the final in VR.
You can still watch the final on TV and in 360 degree video
On TV, standard and High Definition
Join Gary Lineker and the team to watch the UEFA Champions League final on the following BT Sport channels.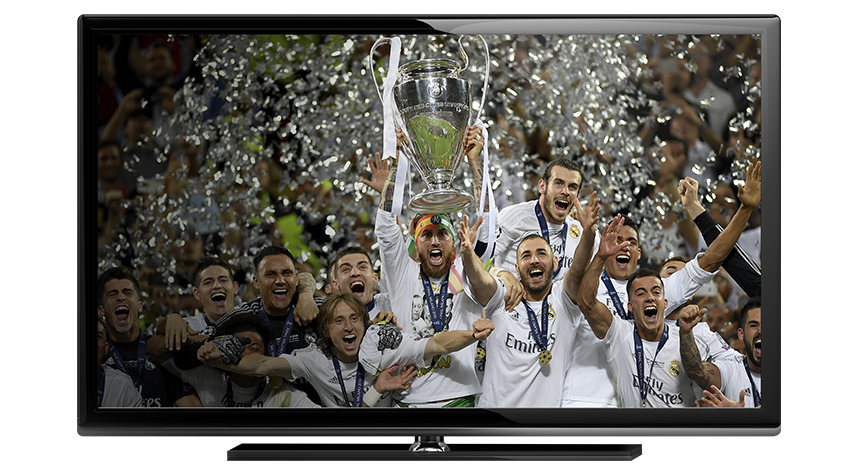 BT Sport 2
BT TV channel 409 (HD)
Virgin channel 548
Sky channel 433 (SD)
BT Showcase HD
Online
360 - degree video on your smartphone or tablet
Move your device or scroll to get an unrivalled 360 degree view of the final on your phone or tablet.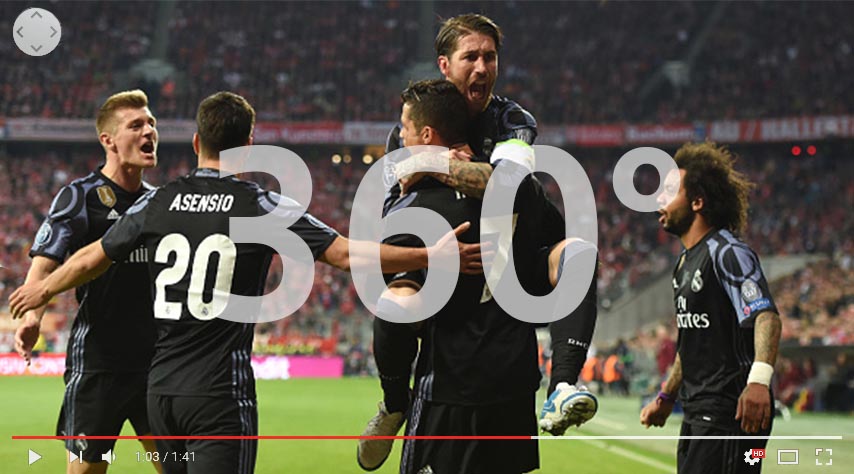 On the BT Sport VR App
Download the new BT Sport VR app for free.
If prompted, choose Smartphone view when asked to choose your experience upon opening the app.
Pan around by simply moving your smartphone around.
Choose between eight different camera angles by looking down at the player controls console.
BT Sport.com and YouTube/btsport
The final will be streamed live on http://www.youtube.com/btsport
Please note
We have a limited number of VR glasses available and will post them on a first come first served basis in the order received.

This promotion is limited to UK Mainland shipping address only.

As this item is FREE, our customer services team will NOT be able to assist you if you call or email in. If your order is processed successfully you will receive a confirmation email in the coming days, followed by a despatch email that will contain a Royal Mail tracking reference that you can use on the Royal Mail track and trace page.

You will need a smartphone running a minimum of iOS 8 or Android 5.0 (Lollipop).

It is worth noting that to enjoy the final in VR on the BT Sport VR app you will need a minimum connection speed of 10mbps. If your connection is not strong enough, you will be only able to watch the game in the regular broadcast.

Find out about all the ways to enjoy the final here www.btsport.com/vr