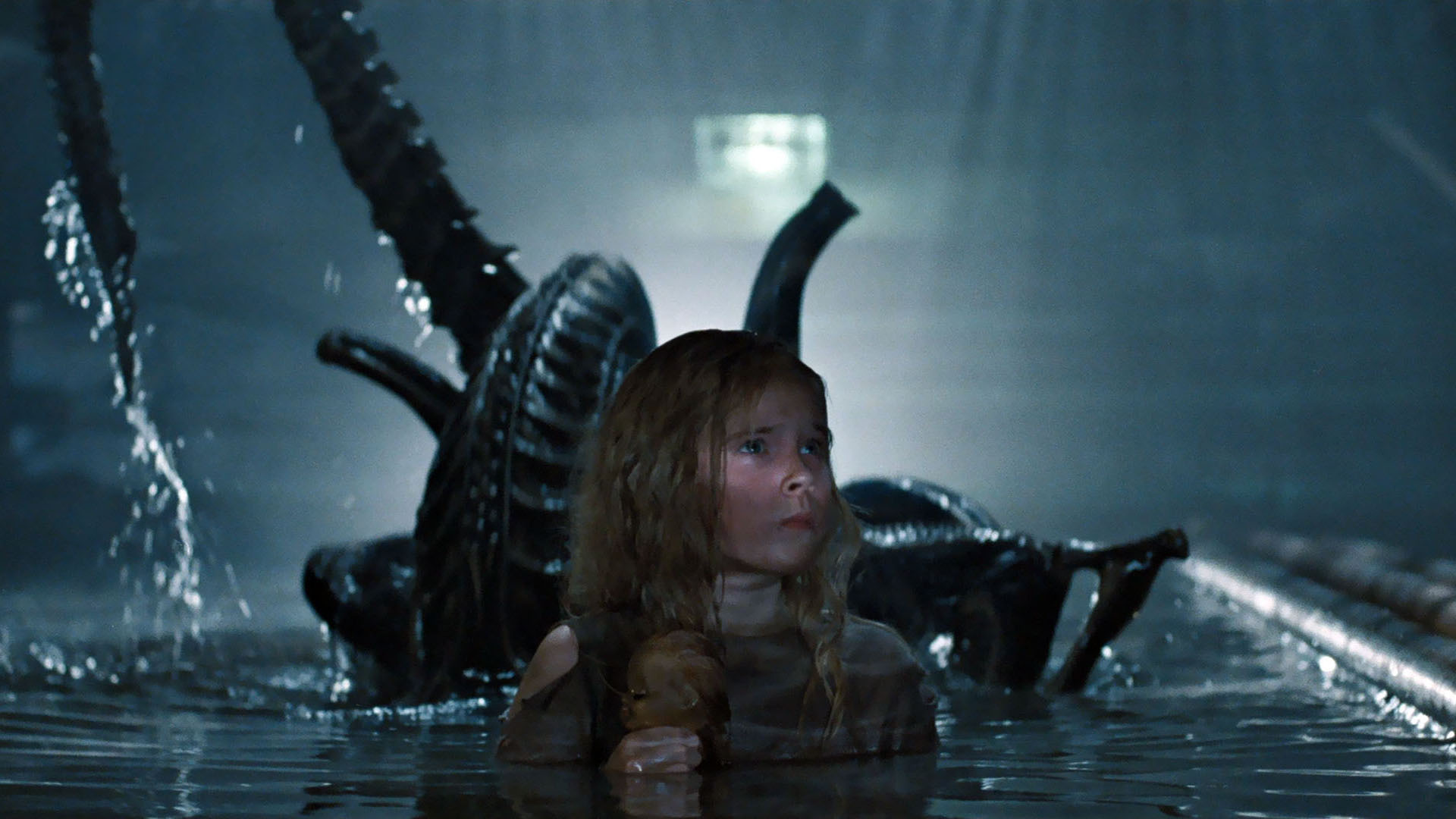 How well do you know Aliens?
Take our quiz and find out
All right sweethearts, you know the drill! Assholes and elbows! James Cameron's peerless sci-fi horror Aliens celebrates its 30th anniversary this year – and to mark the occasion, we've put together a quiz so fiendish, you'll need more than a Power Loader suit to defeat it. Be warned: devious facehuggers will change the questions every time you play. Express elevator to hell, going down…
How well do you know Aliens?